The Kitchen
Unleash Your

Creative Genius
Move over, meals by mail. The Kitchen puts locally sourced menus and fresh, seasonal ingredients in arm's reach. Roll up your sleeves and work some magic with LA's bounty.



Hours of Operation
Open daily, 6 am - midnight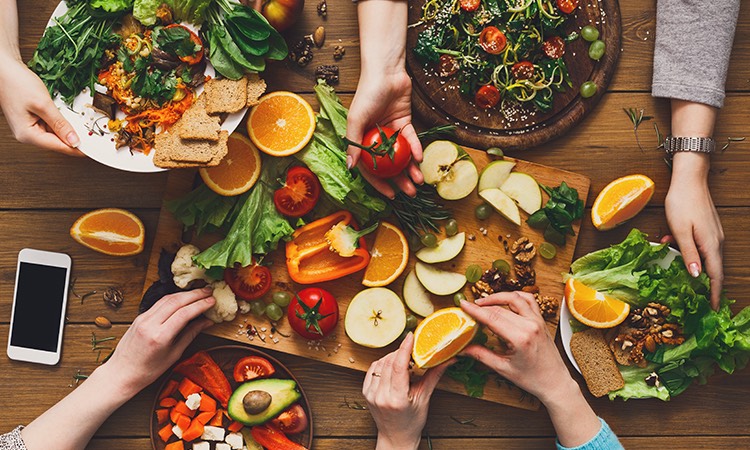 DIY
All the tools, all the ingredients. You're the star of this cooking show.
Hosted Events
Meet a winemaker, a local chef, a LA brewer. The Kitchen scene has a vibe all its own.