More than a new hotel in downtown Los Angeles, The Wayfarer is a new way to experience the city. A place for the curious and courageous to dig deeper, finding inspiration in every unscripted adventure. No guidebooks required.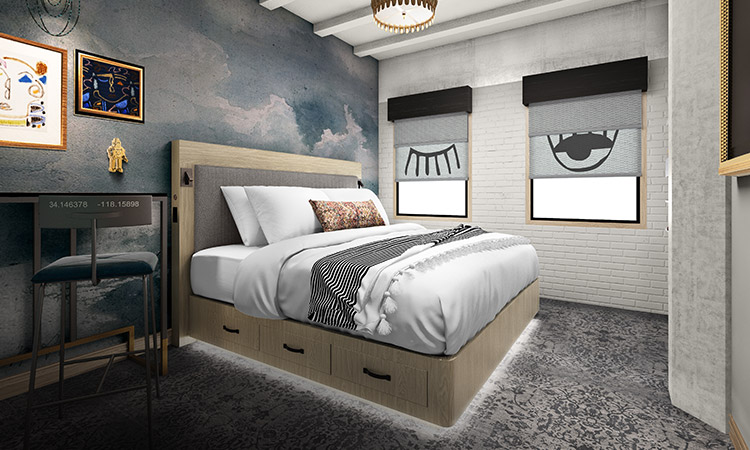 Room To
Maneuver
Privacy Please.
Drop your bag and dive in. This is home - for the day, the week, the undefined stretch measured not in minutes but in moments of self-discovery. Our private rooms are tricked out with a plush bed, lightning-fast Wi-Fi, snacks and spirits. Four-legged friends welcome.
Private Rooms
No Room
For Doubt
Let's Mingle.
Designed for up to four guests, our 10 shared rooms speak to the wayfarer in all of us. Stay out late, then hit reset in one of our cozy bunk beds, store precious cargo in a convenient in-room locker, and strategize another day of urban exploring with a whole new entourage.
Shared Rooms
Made to order, made by you.
Local ingredients and exclusive menus in The Kitchen.
get cooking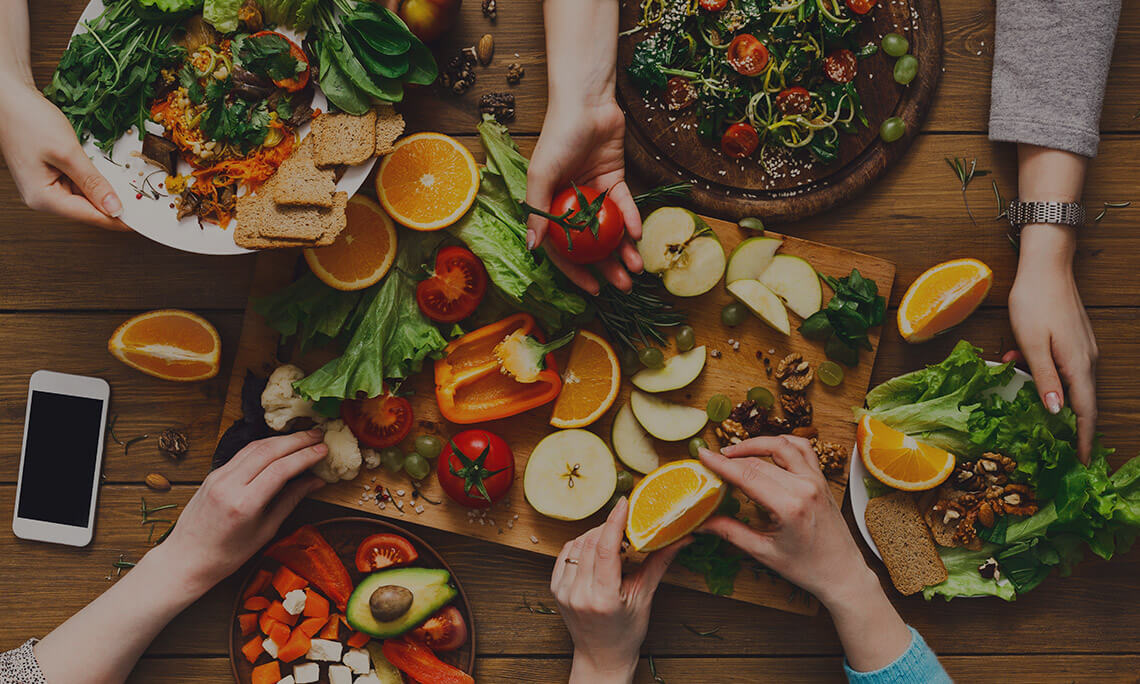 34º02'50.007"N
118º15'39.268"W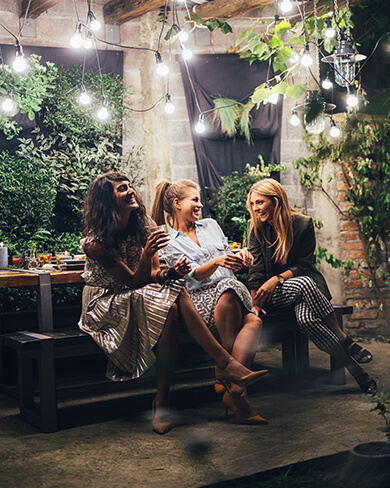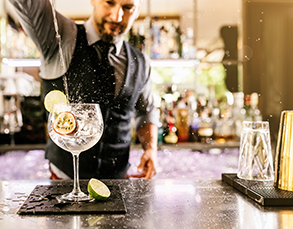 LA from
our point
of view.
Cue the cosmos. Our rooftop perch is the gathering place for kindred spirits. Take in the night sky, expand your cocktail horizons at the bar, or stake a spot for the ultimate private event.
join for a drink
Leave inhibition
at the door
Step into our basement parlor, Lilly Rose. We've been waiting for you. The show's about to begin and the bartender has a surprise or two up his sleeve. Settle in, this night may not go exactly as planned.
host your party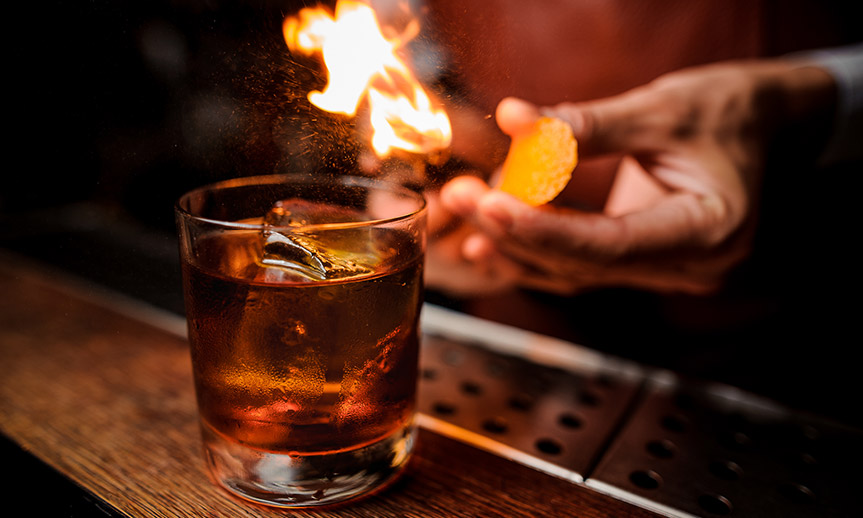 Check out full gallery
Find your way.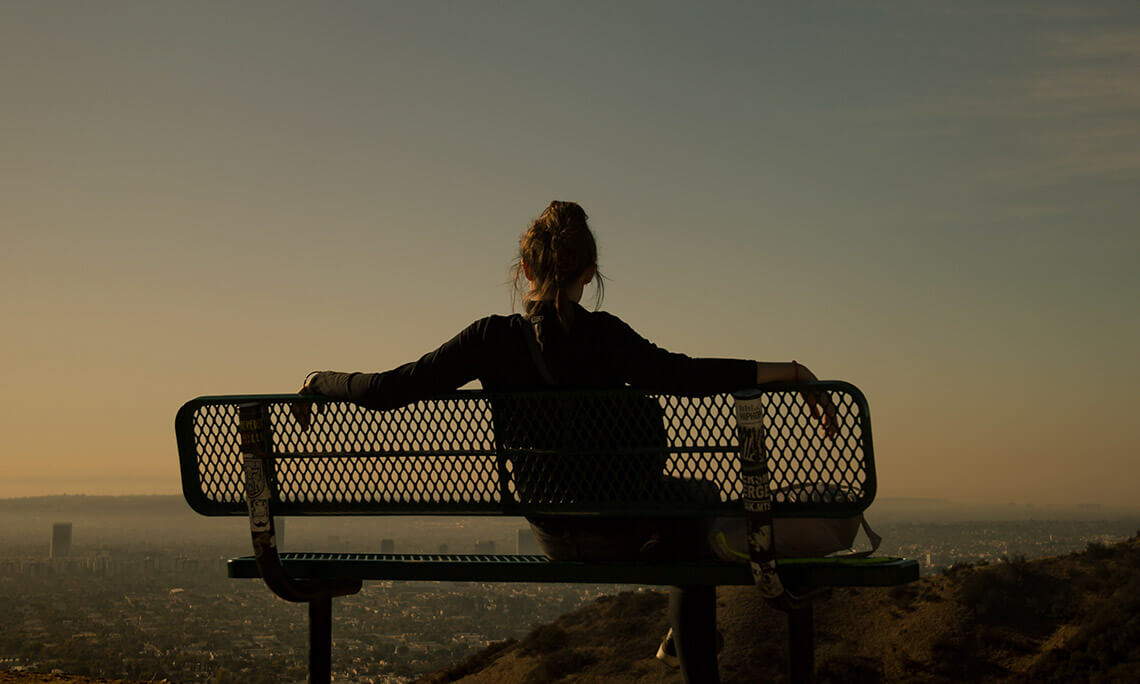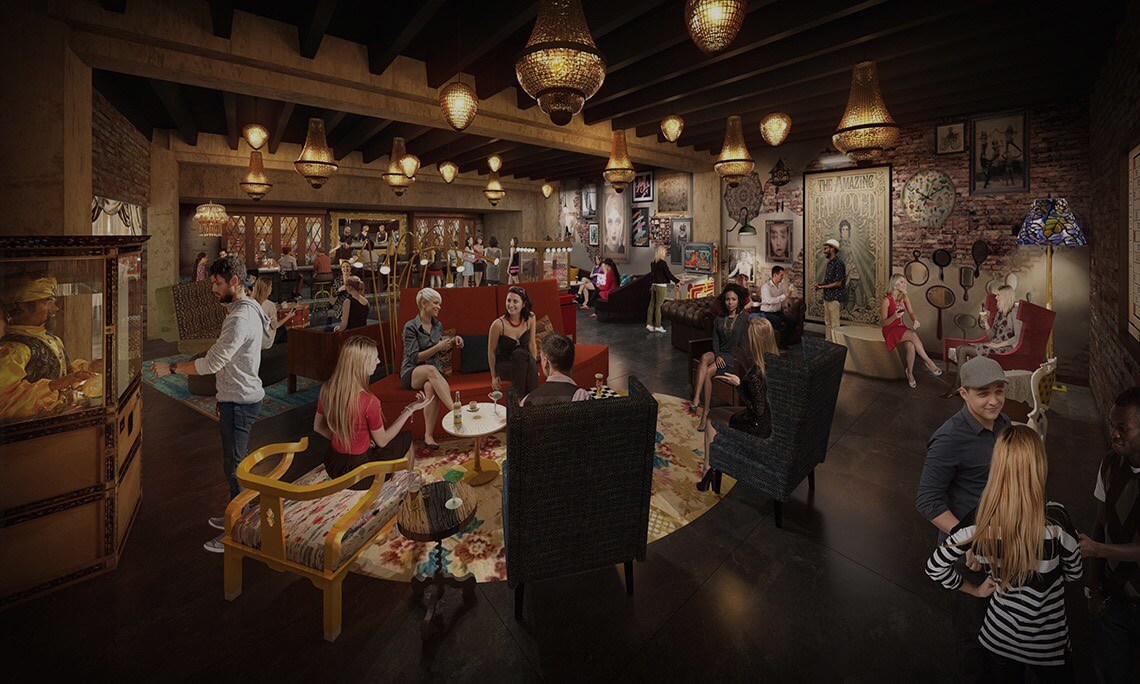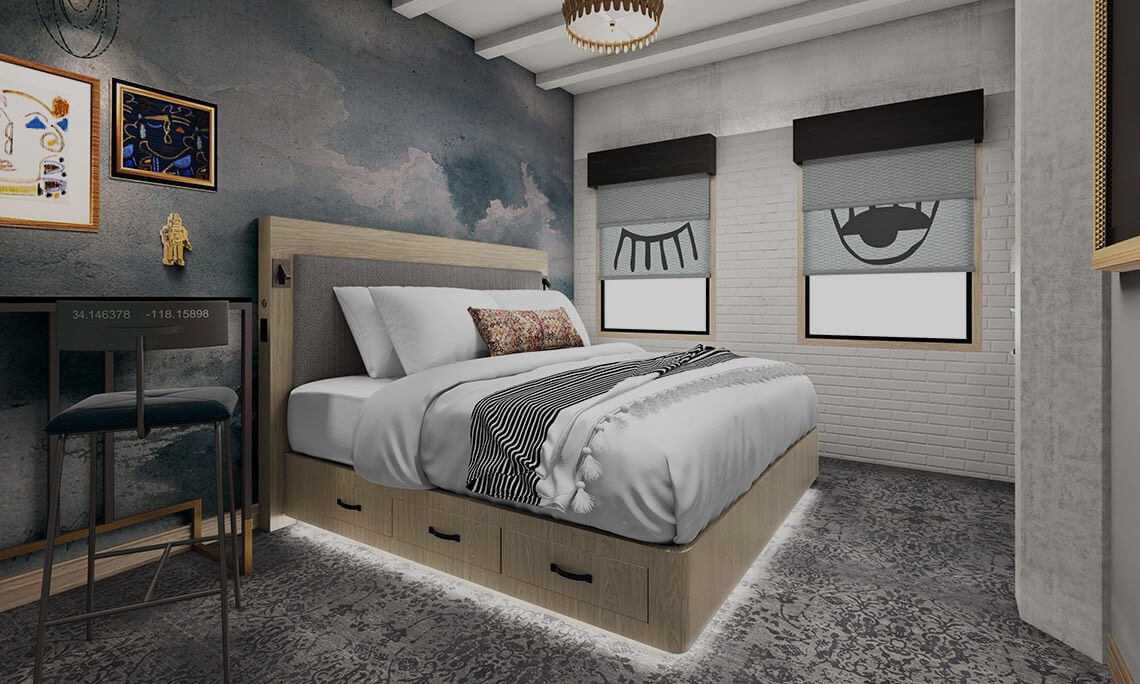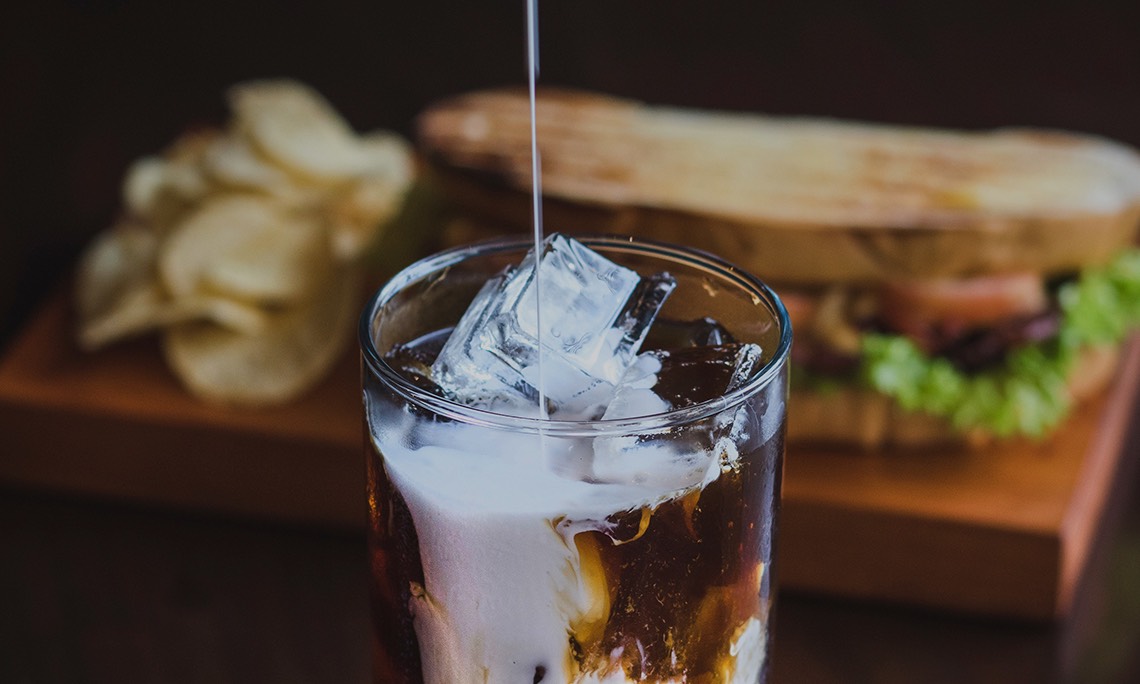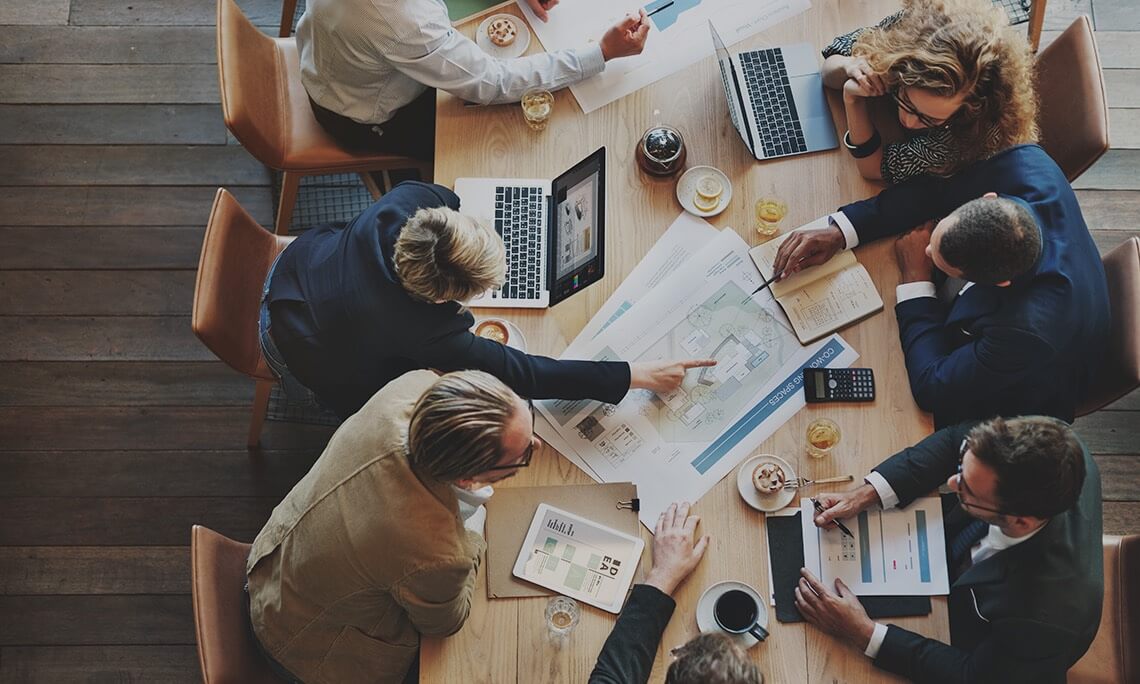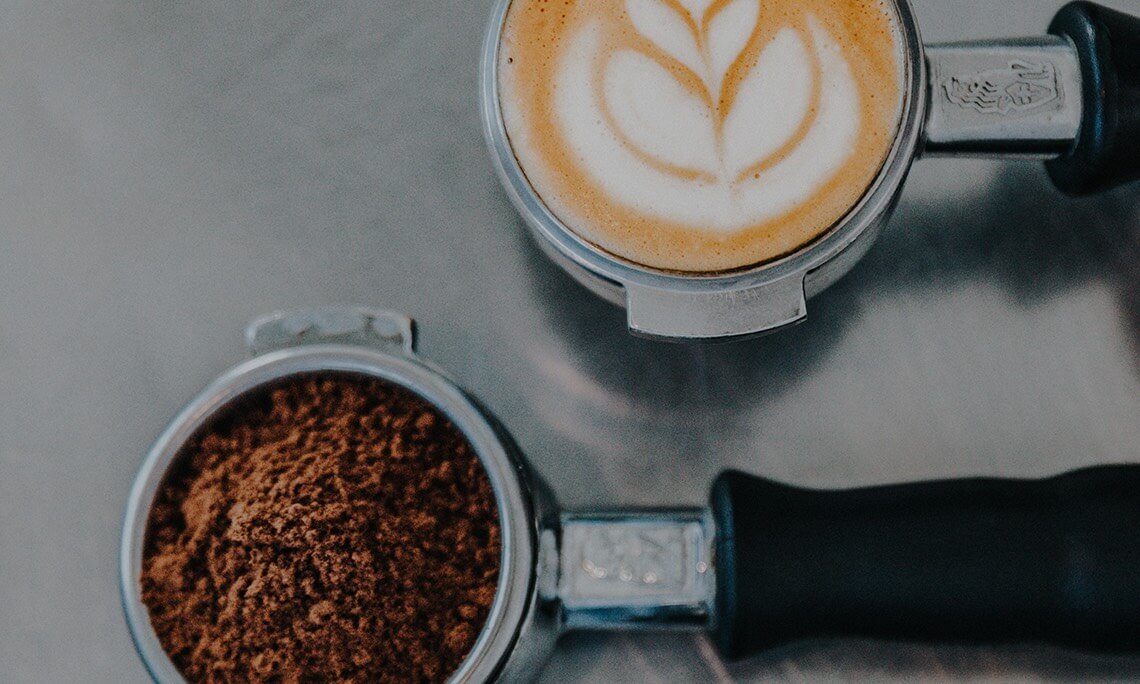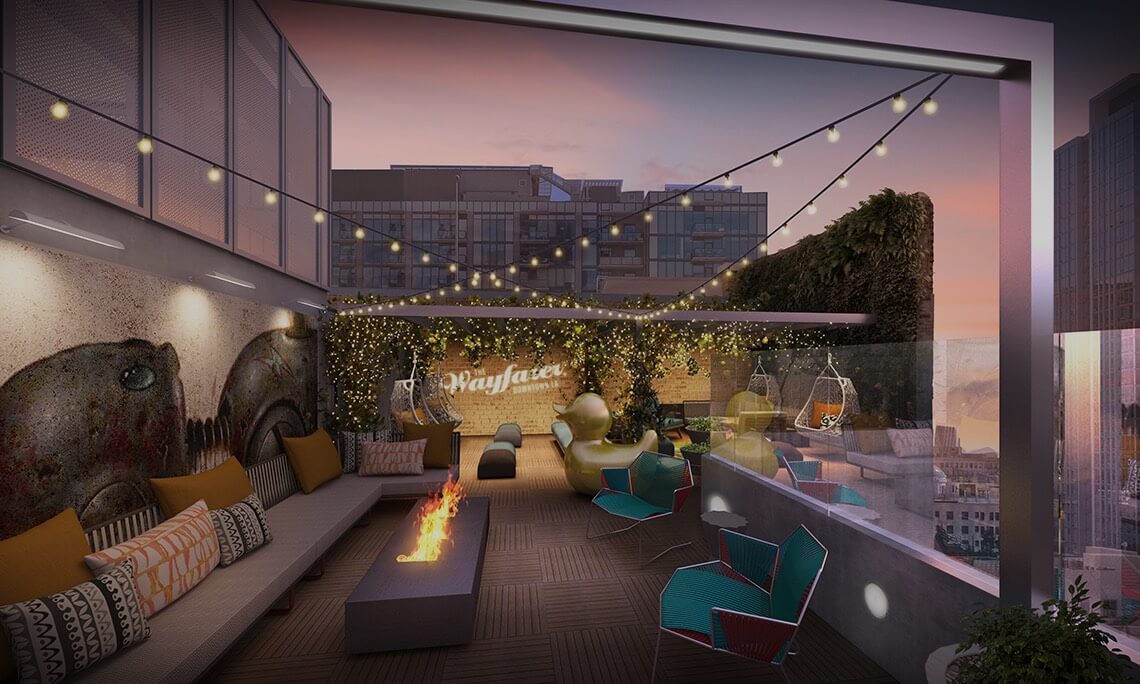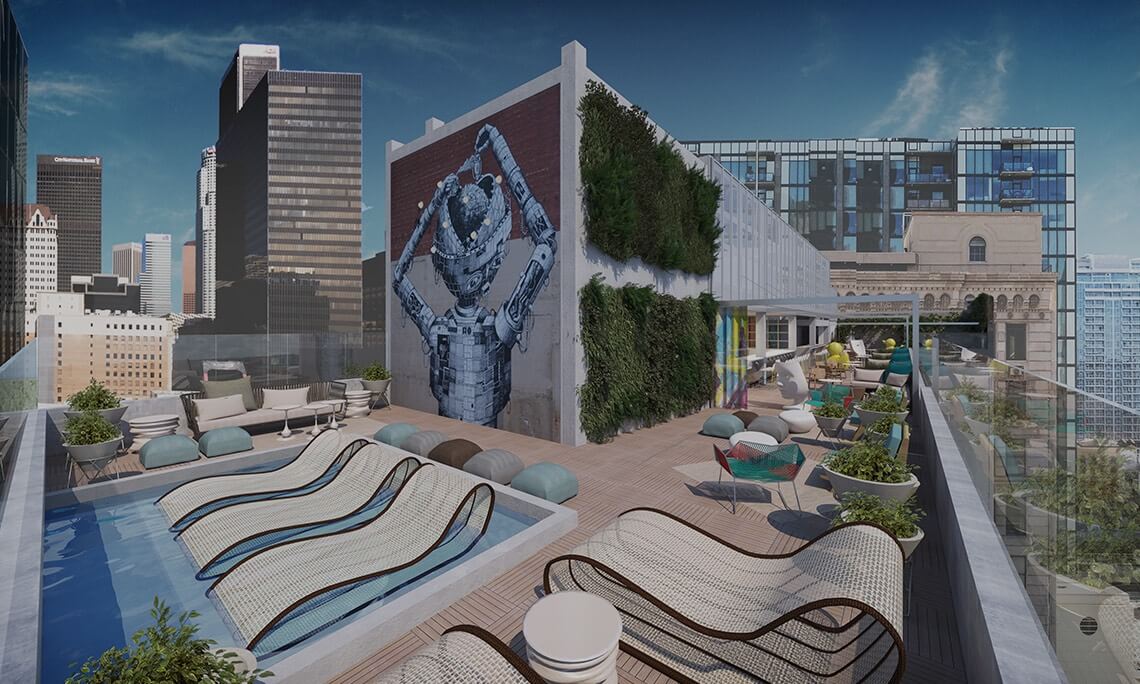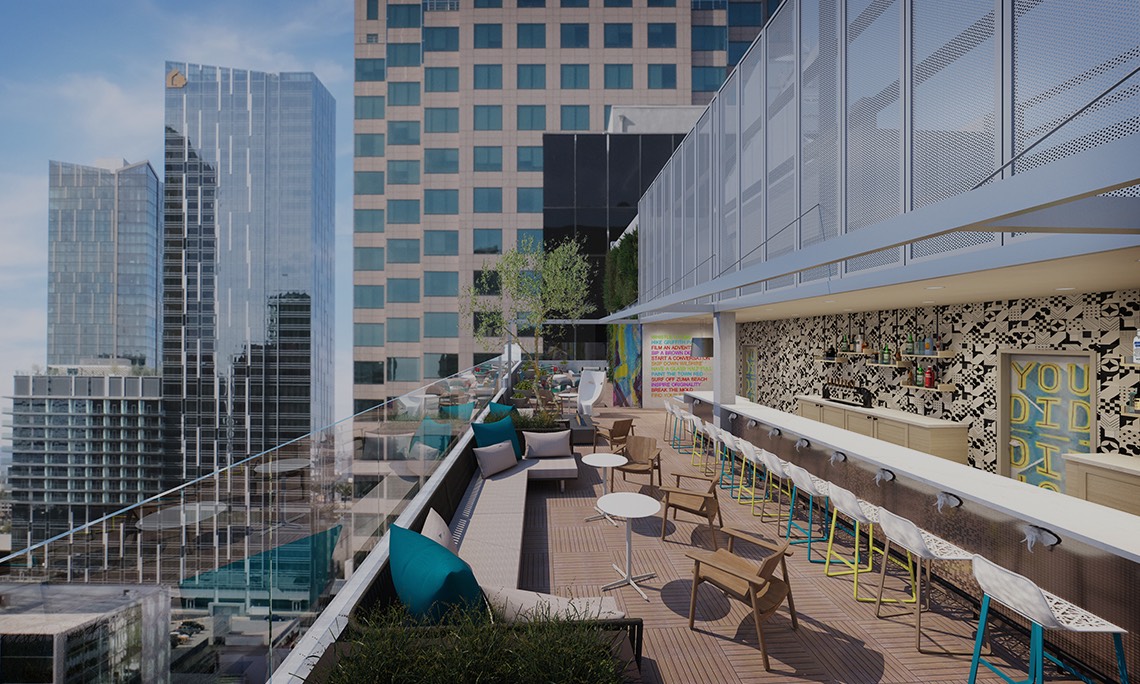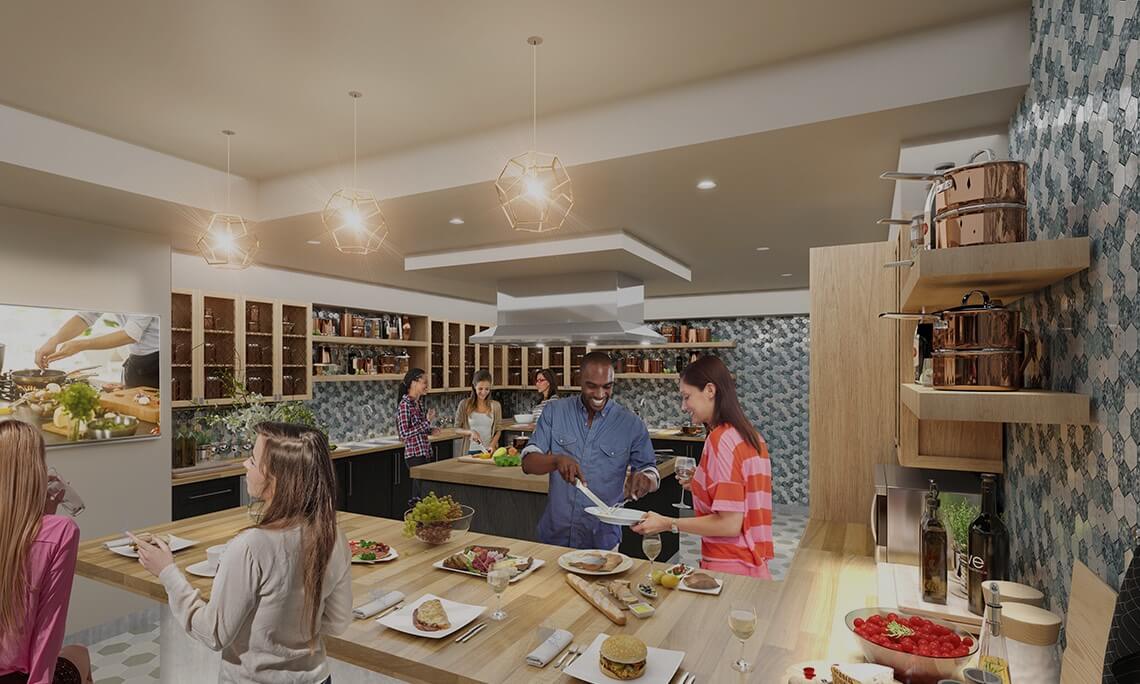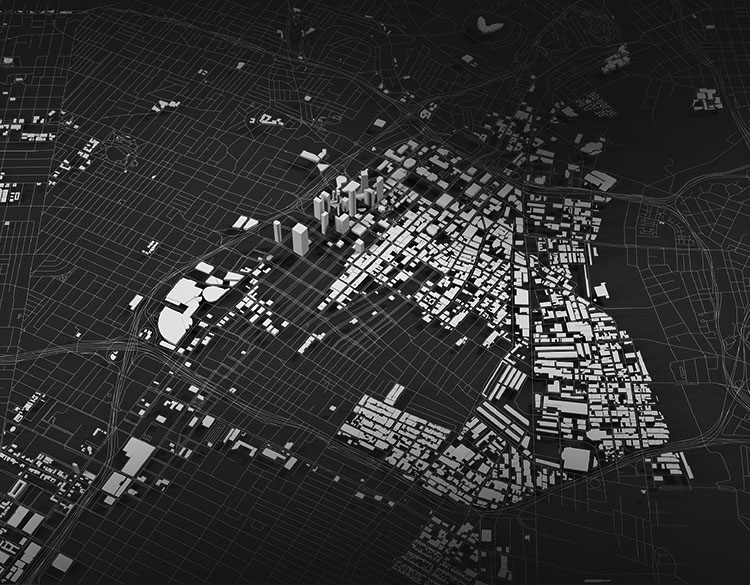 The Wayfarer
Downtown LA
Stay within easy walking distance of some of downtown LA's best things to see and do.
Explore Downtown
Offers
Early Access
Take advantage of The Wayfarer Downtown LA's exclusive Grand Opening Special. This limited-time offer includes
See More
Great Taste
You know a good thing when you see it. Or drink it. Or eat it. The Wayfarer's Great Taste package includes a brand-new guest room of your choice with an upgraded
See More
Downtown Dog
Don't leave that extra-special someone behind. The Wayfarer DTLA is pleased to offer pet-friendly accommodations throughout our downtown LA hotel.
See More