The Rooftop
Revel On The Roof
There's no substitute for this. Everything up here is a little lighter, a little brighter. The mood, the views, the late summer afternoon that slips mysteriously into a long LA evening under the stars. Any wonder it's one of the best rooftop bars in downtown Los Angeles?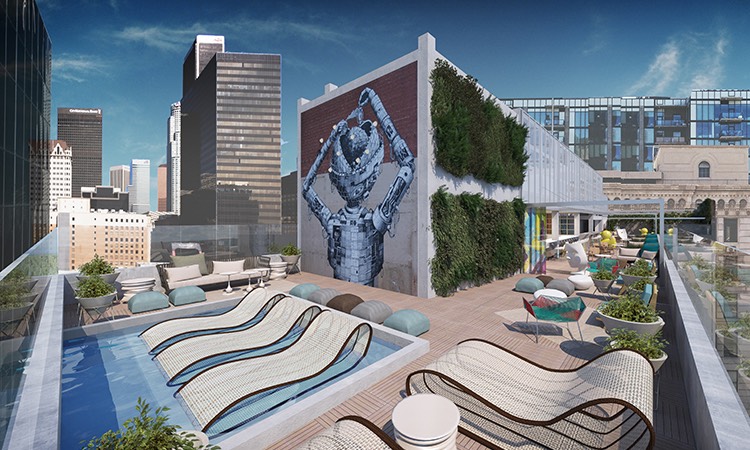 Waterside
Score a spot by the water; then try to resist slipping off your sandals while you sip summer's first G&T.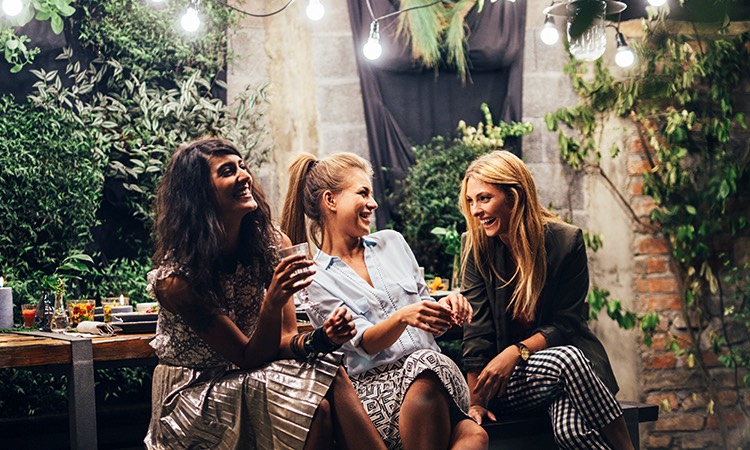 Urban Oasis
Paradise found: A hidden oasis in shades of green, far above the city streets.
Private Party
When the occasion calls for a setting unlike any other, The Rooftop is a few steps ahead of whatever you're imagining.